Portico Brewing Company
Portico Brewing Company Share 1
Portico is a Massachusetts-based craft brewing company inspired by architecture and design of all kinds, elements of which serve as the basis for our approach to beer making and branding. Our focus on rethinking traditional styles by brewing with unique combinations of classic and innovative ingredients results in a refined yet accessible product intended for all to enjoy. Portico is currently contract brewing at Ipswich Ale Brewery in Ipswich, MA, and distributing beers throughout the state.
There is a newer open investment round for this company - click here to view
Sign up to receive

weekly deal alerts

and top news
Investors vs. Capital Raised
No early bird perks for this round!
View early bird perks, company financials, valuation methods, and more
Revenue Share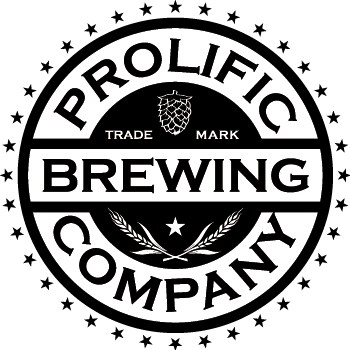 Revenue Share
Common Stock