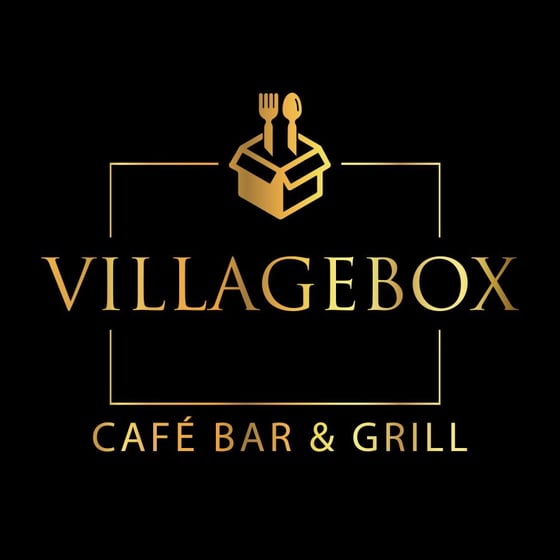 Village Box Cafe Bar & Grill
Village Box Cafe Bar & Grill Stock 1
Village Box Café Bar & Grill or "The Box," owned and operated by Village Box Cafe, LLC, is the ultimate dining experience offering a new way to dine and entertain, consisting of an in-house branded "bar & grill," themed events, lounges, bars, comedy, and dance nights. A full-service restaurant, bar, grill, and events venue space sure to delight.
There is a newer open investment round for this company - click here to view
Sign up to receive

weekly deal alerts

and top news
Investors vs. Capital Raised
No early bird perks for this round!
View early bird perks, company financials, valuation methods, and more
Crowd SAFE
Convertible Note
Common Stock