Lochiel Brewing
Lochiel Brewing Share 1
Lochiel Brewing was founded in May 2015 by Ian Cameron in Mesa, Arizona. We're a two-vessel 10-barrel full electric, brewhouse with several 7-barrel and 15-barrel fermenters and brite tanks focusing on the production of a range of Scottish-style beers.
There is a newer open investment round for this company - click here to view
Sign up to receive

weekly deal alerts

and top news
Investors vs. Capital Raised
No early bird perks for this round!
View early bird perks, company financials, valuation methods, and more
Revenue Share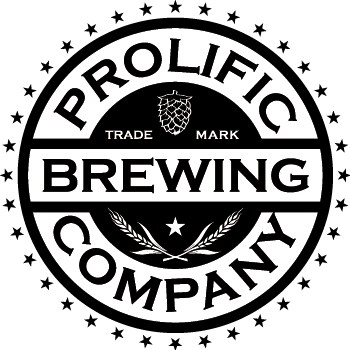 Revenue Share
Common Stock