Tepeyolot Cerveceria
Tepeyolot Cerveceria Share 1
Tepeyolot (TEH-PEH-YO-LOT) is an Aztec themed brewpub coming to San Marco's centrally located Kings Avenue in Fall of 2020. Tepeyolot will feature craft beer, light Mexican fare, and a unique Aztec-inspired theme.
There is a newer open investment round for this company - click here to view
Sign up to receive

weekly deal alerts

and top news
Investors vs. Capital Raised
No early bird perks for this round!
View early bird perks, company financials, valuation methods, and more
Revenue Share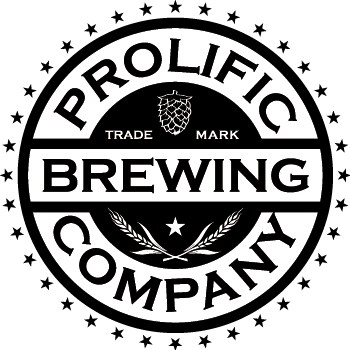 Revenue Share
Common Stock