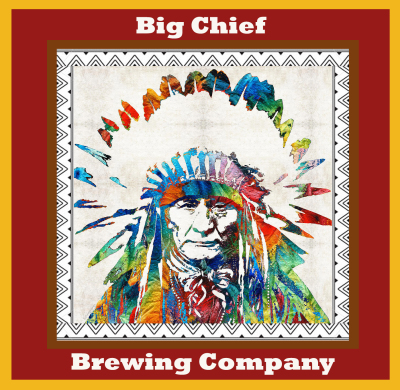 Sign up to receive

weekly deal alerts

and top news
Investors vs. Capital Raised
No early bird perks for this round!
View early bird perks, company financials, valuation methods, and more
Big Chief Brewing
Big Chief Brewing Share 1
Big Chief Brewing offers a diverse lineup of high quality and exotic craft beer for the beer enthusiast in a warm and unique Native American setting. Our team will ensure that the needs of even the most diehard beer geek will be met, while at the same time also educating the novice beer drinkers to the wonderful world of craft beer brewing.