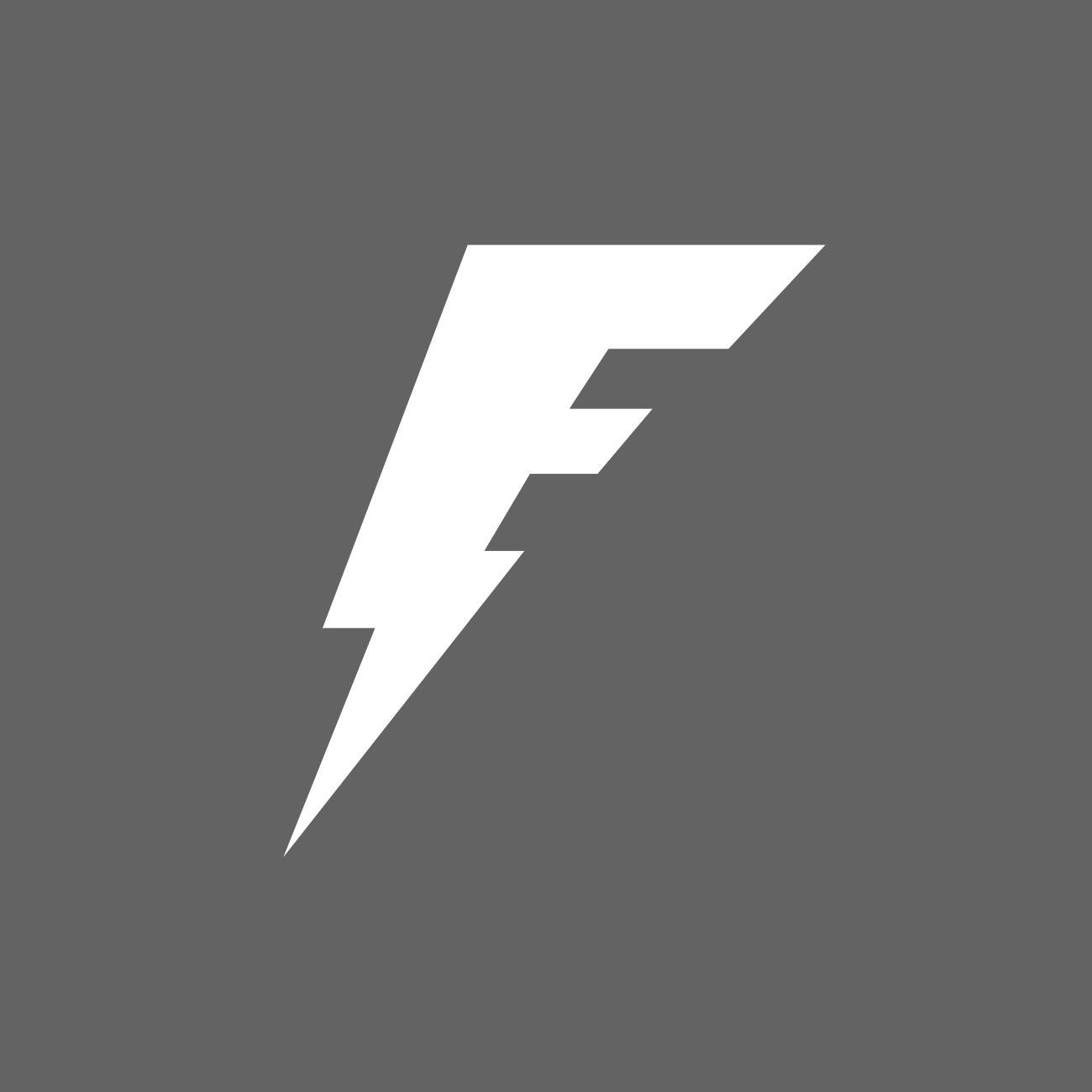 Fanbase
Fanbase Stock 1
Subscription Social Media
There is a newer open investment round for this company - click here to view
Fanbase competes with Patreon and potentially now social media behemoth Twitter with their new subscription options, and takes a hefty 50% of each subscription as a fee from the creator, which may reduce the appeal of setting up shop on a more closed, app only platform. NOTE: The share price for this round has been adjusted by a 3.5:1 split effective 9/12/2022.
Sign up to receive

weekly deal alerts

and top news
Investors vs. Capital Raised
No early bird perks for this round!
View early bird perks, company financials, valuation methods, and more
Preferred Stock
Common Stock
Preferred Stock