Village Juice Co.
Village Juice Co.
We exist to make healthy eating taste as amazing as it is for you!
There is a newer open investment round for this company - click here to view
Sign up to receive

weekly deal alerts

and top news
Investors vs. Capital Raised
No early bird perks for this round!
View early bird perks, company financials, valuation methods, and more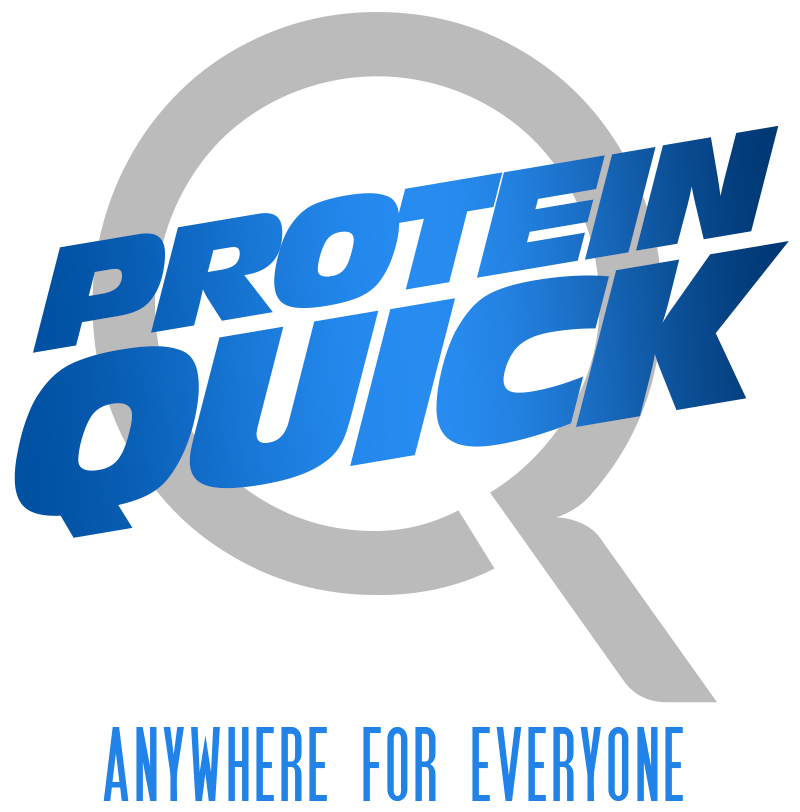 Common Stock
Crowd SAFE
Crowd SAFE