The Craft of Brewing
The Craft of Brewing Share 1
The Craft of Brewing is a relatively new startup brewery that inspires creativity with recipe creation for both the brewery and the home brewer. Our tap room, education-focused brewing experience and versatility of the brewery sets us apart from all other breweries in the area.
There is a newer open investment round for this company - click here to view
Sign up to receive

weekly deal alerts

and top news
Investors vs. Capital Raised
No early bird perks for this round!
View early bird perks, company financials, valuation methods, and more
Revenue Share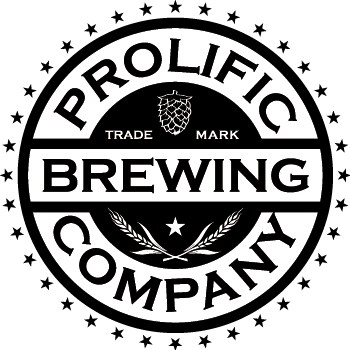 Revenue Share
Common Stock