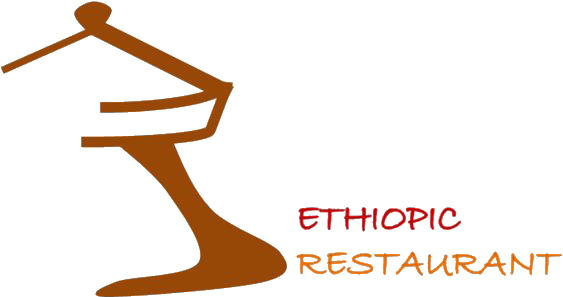 Ethiopic Co
Ethiopic Co Share 1
We opened our first location in Washington, DC in 2010. We invested $30,000 into the restaurant and did most of the work ourselves to become fully operational. We did so well that we were able to make $200,000 in profit in our first year. Eleven years of successfully running our first restaurant has taught us so many life lessons and that you can do so much with so little.
There is a newer open investment round for this company - click here to view
Sign up to receive

weekly deal alerts

and top news
Investors vs. Capital Raised
No early bird perks for this round!
View early bird perks, company financials, valuation methods, and more
Preferred Stock
Common Stock
Preferred Stock