Saucy Brew Works
Saucy Brew Works Stock 2
Saucy Brew Works is an Ohio-based production brewery and brewpub in sunny Cleveland, Ohio. We are embarking on a massive expansion phase that includes three more pubs and a production facility to support our growth.
There is a newer open investment round for this company - click here to view
Sign up to receive

weekly deal alerts

and top news
Investors vs. Capital Raised
No early bird perks for this round!
View early bird perks, company financials, valuation methods, and more
Revenue Share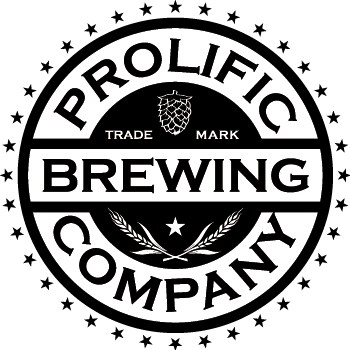 Revenue Share
Common Stock