TRANSCRYPTS
Transcrypts Future Equity SAFE 1
Redesigning Digital Documents Through the Blockchain
There is a newer open investment round for this company - click here to view
Per the company's own math, it costs $30/hr for each information verification request. Why would a company pay >$30/yr/employee for this service, not to mention taking on the risk of putting its employees PII on the blockchain? 
Sign up to receive

weekly deal alerts

and top news
Investors vs. Capital Raised
No early bird perks for this round!
View early bird perks, company financials, valuation methods, and more
Preferred Stock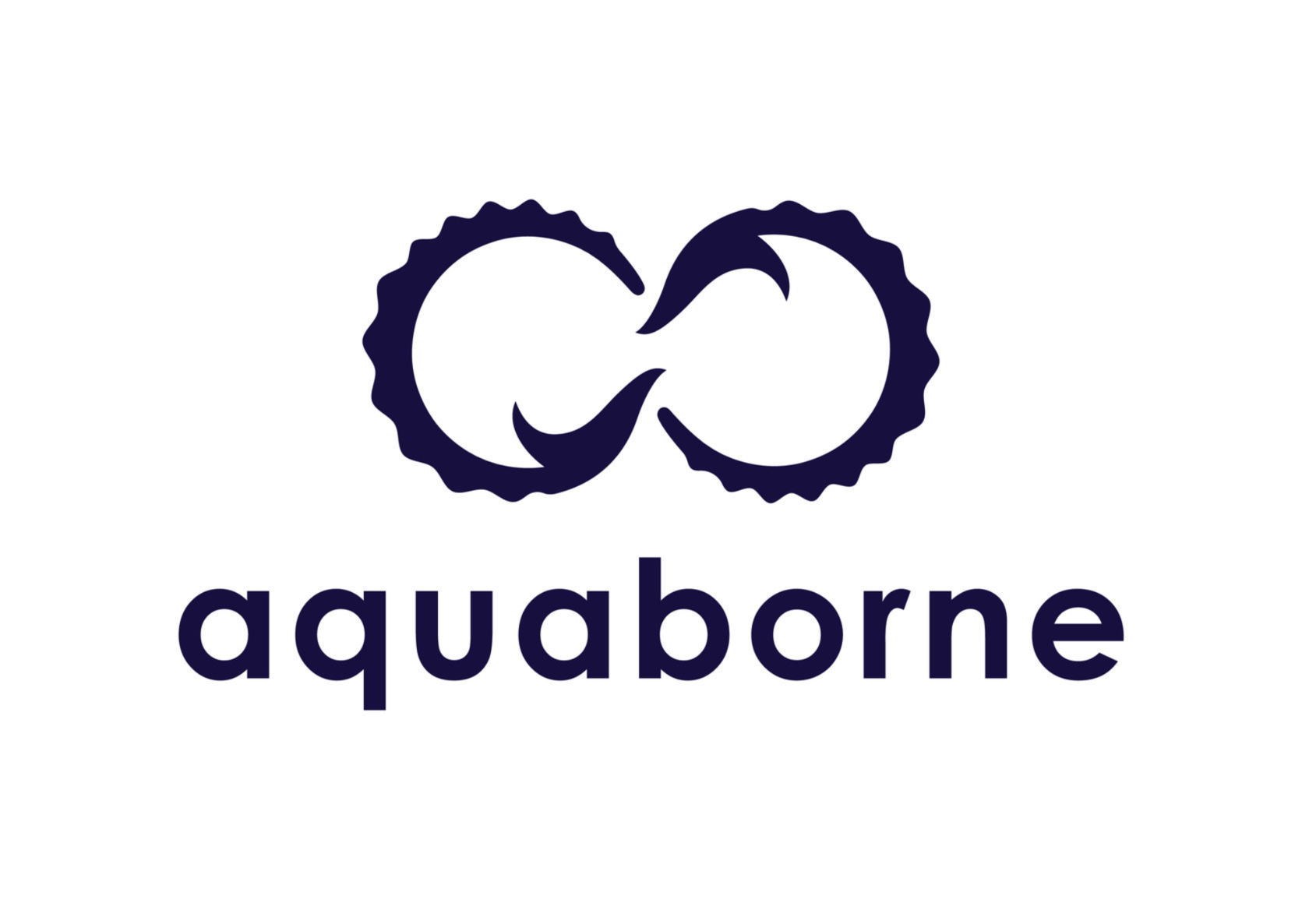 SAFE