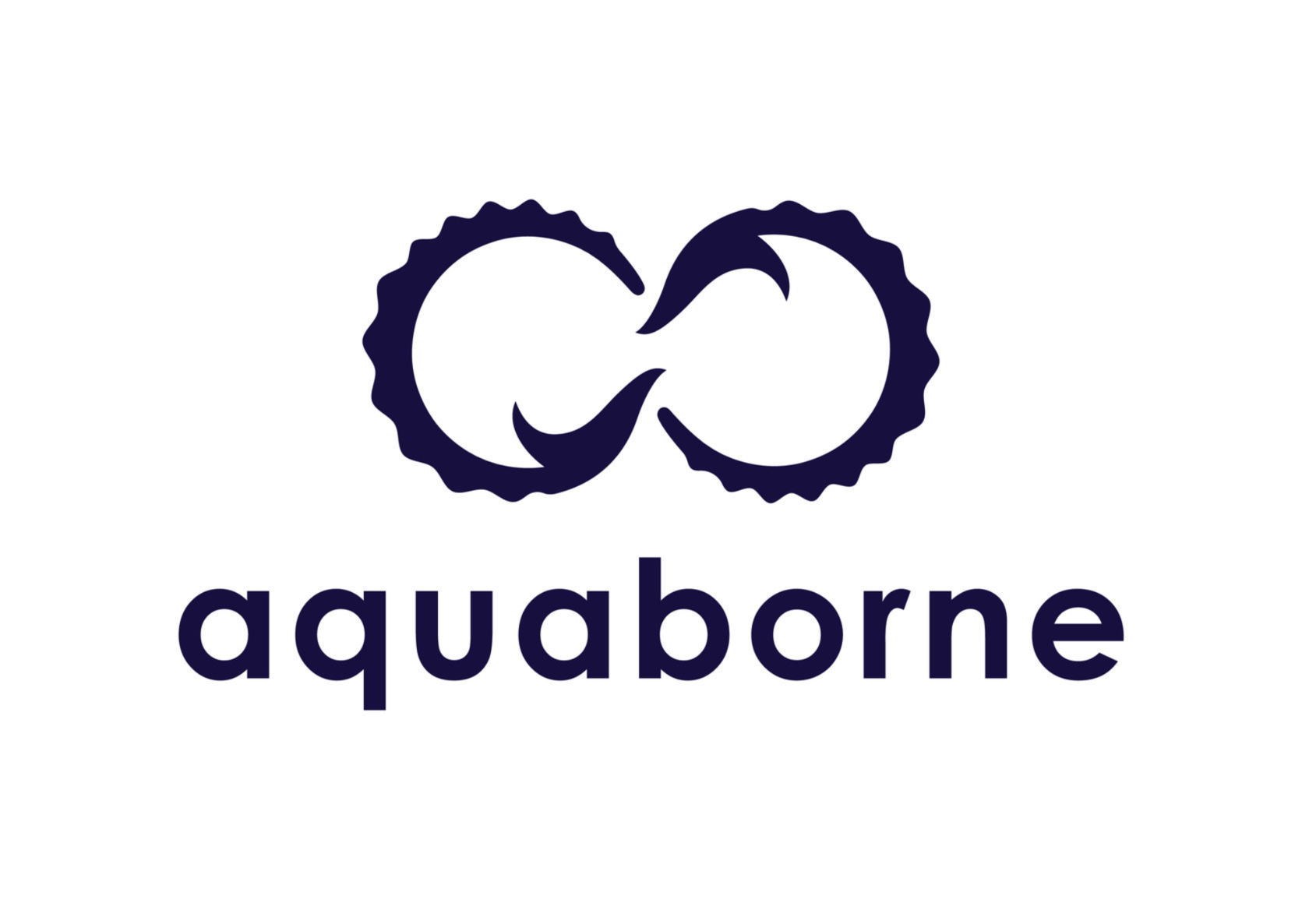 AQUABORNE
Aquaborne Future Equity SAFE 1
Producing Eco-Friendly Leather from discarded Fish-Skins
There is a newer open investment round for this company - click here to view
Fish leather is 9x as strong as lamb or cow leather for a given thickness. If pleather can have a glow-up as vegan leather, why can't fish leather be a thing?
Sign up to receive

weekly deal alerts

and top news
Investors vs. Capital Raised
No early bird perks for this round!
View early bird perks, company financials, valuation methods, and more
Preferred Stock