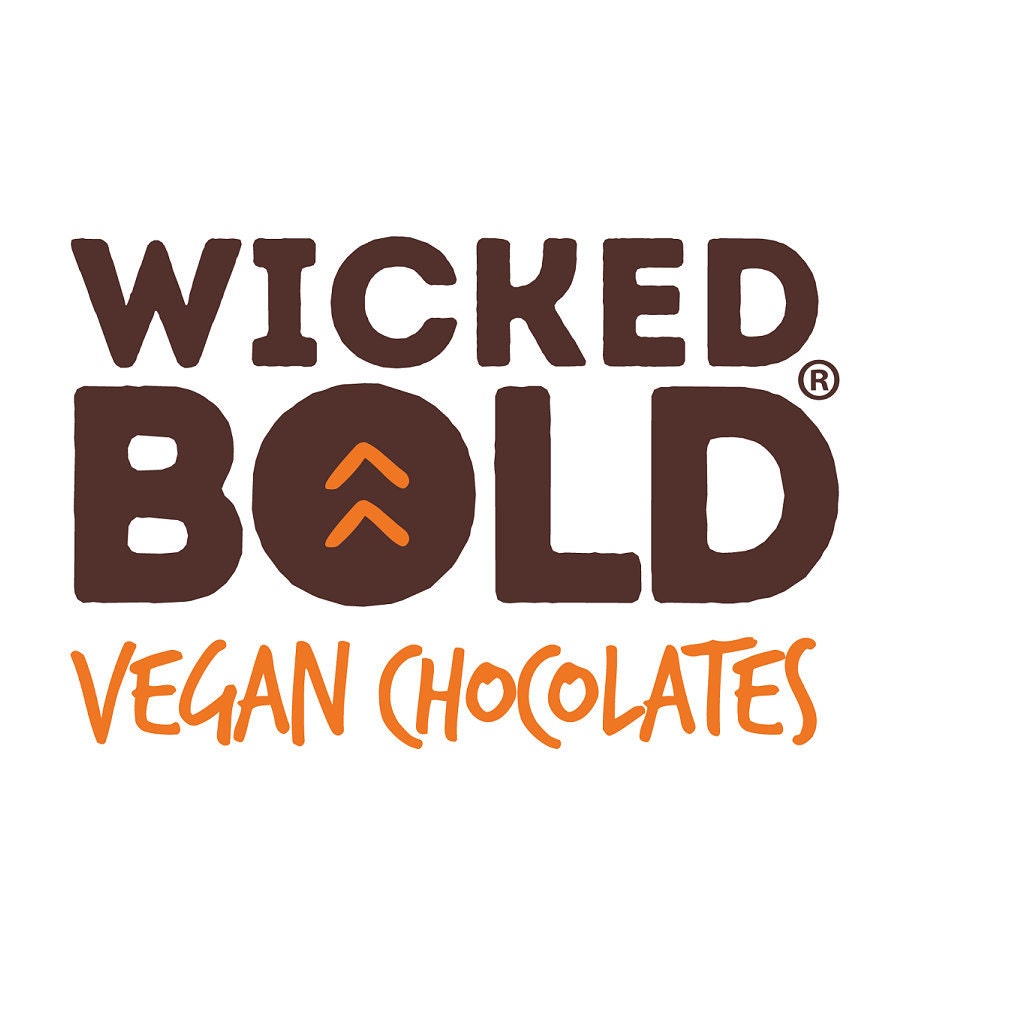 Wicked BOLD
Wicked BOLD Revenue Sharing Note 2
A few years ago, our family looked for chocolate with no junky additives. It became a never-ending scavenger hunt as we discovered so many chocolate companies adding unnecessary ingredients, so we decided to become Wicked BOLD. Our small-batch vegan chocolate is handmade in Texas using organic & ethically sourced cacao from Belize. We craft healthy & delicious chocolate with simply 3 ingredients and we ain't never changing.
There is a newer open investment round for this company - click here to view
Sign up to receive

weekly deal alerts

and top news
Investors vs. Capital Raised
Common Stock
HEART-CENTERED STRATEGIES CORP.